Assisting leading property developers in the world, we combine vast interior design knowledge and years of experience with the most innovative technologies to create life-like property visualisations.
Virtual Staging

Our Virtual Staging services are ideal for properties yet to be launched that require pre-build marketing material, or for those that are sale-ready.

With high-quality, realistic images and videos, you can start marketing your property months before its completion, giving your development extra online visibility whether it is ready to move in today or a few months from now.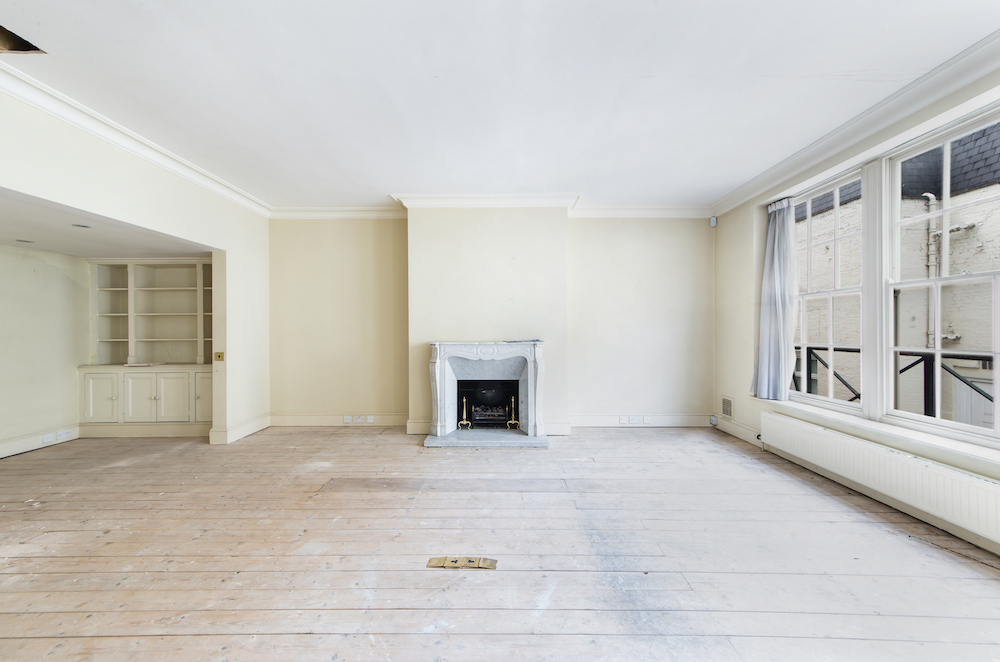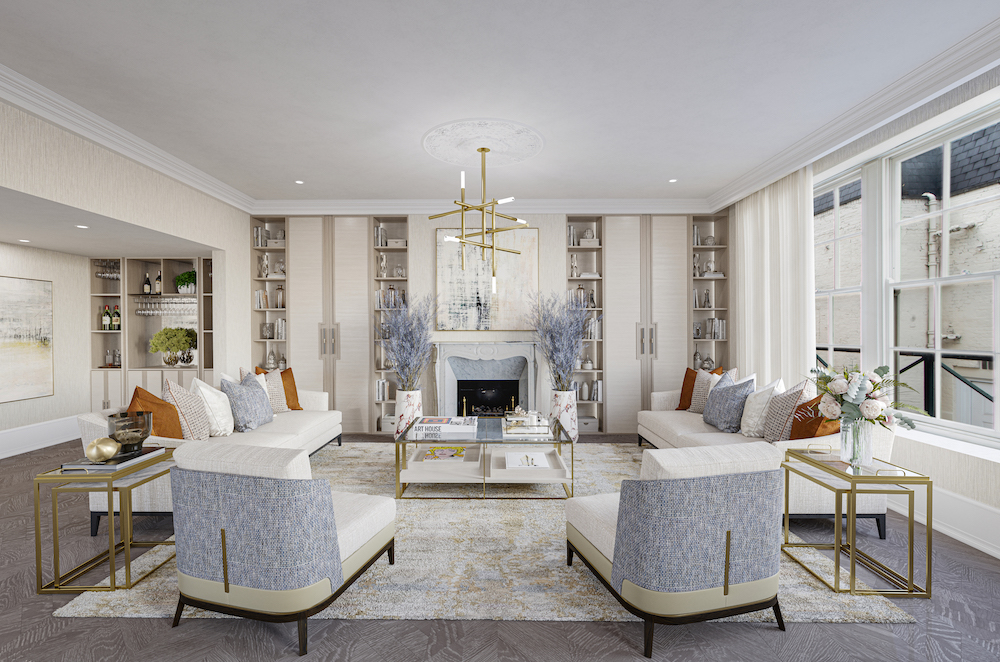 Pre-build Marketing

Using architectural drawings, we design and build our models to give an exact representation of a show home, creating indispensable material to complement our clients' marketing efforts and assisting with securing faster sales through powerful images and videos.
Post-build Marketing

As each Virtual Staging Interior Design scheme, created by us, can be ordered and implemented via our Procurement Division, our staging are a lot more than just smart CGIs. We can also stage the same properties in different styles dependent on the target market required.
Additionally, within a development, instead of relying on solely one physical show home, we can cater to many markets by having numerous show homes. This has proven ideal for target marketing purposes.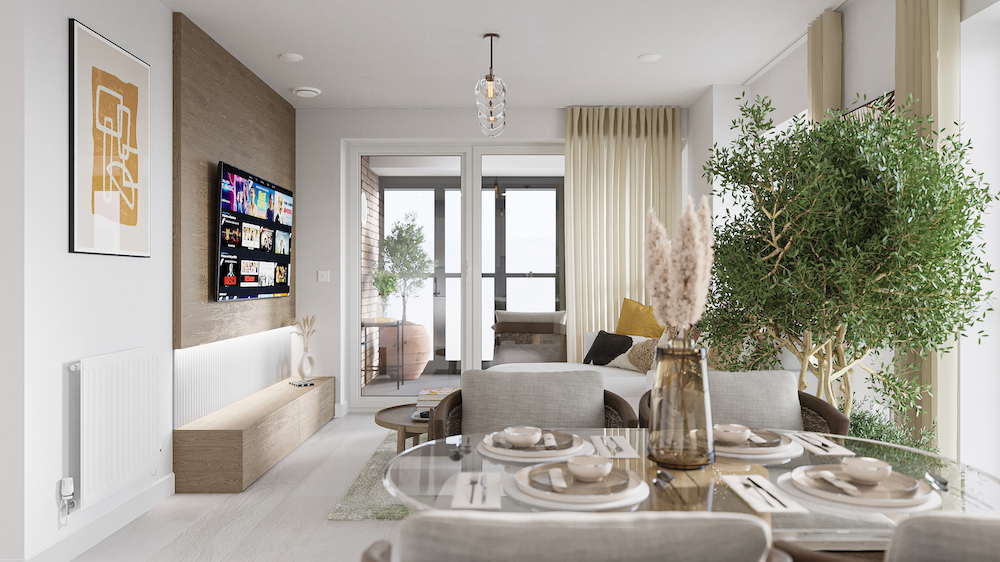 Virtual tours

Using our models, we visualise virtual tours to give the user full control to walk through the show home using a variety of tech, such as computer, tablets, phones and VR headsets, or embedded into websites.